Lauren Reams and Matt Ewing, two Russellville, Arkansas natives were married on September 24 at the Old State House Museum in Little Rock and I am still pinching myself that they chose me to document their day!
When I got to Little Rock, the first order of business was fighting the sea of 50,000 people that had flooded the downtown area. Apparently there was a food truck festival just a few blocks from where we were, so parking was tricky to say the least! Lauren and her bridesmaids were getting ready at the always lovely Capital Hotel. This place never disappoints, and if you have never been there, put it on your list of places to visit because it truly is beautiful.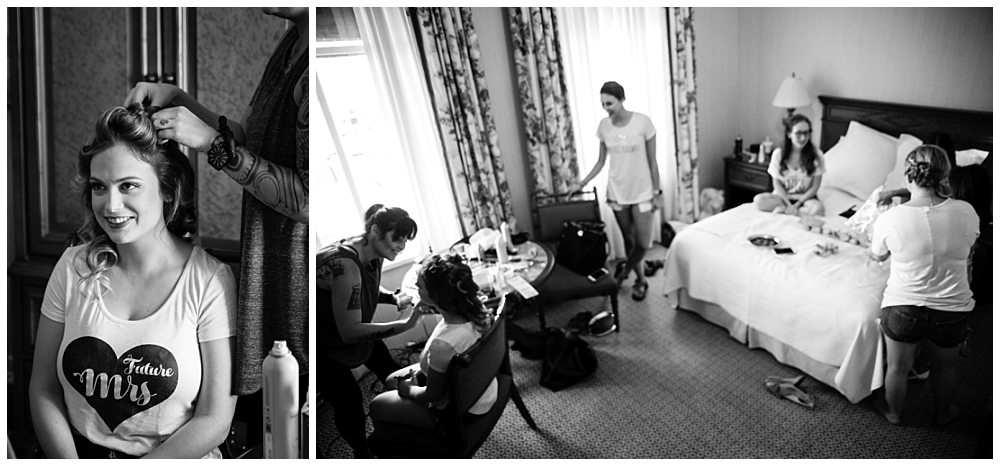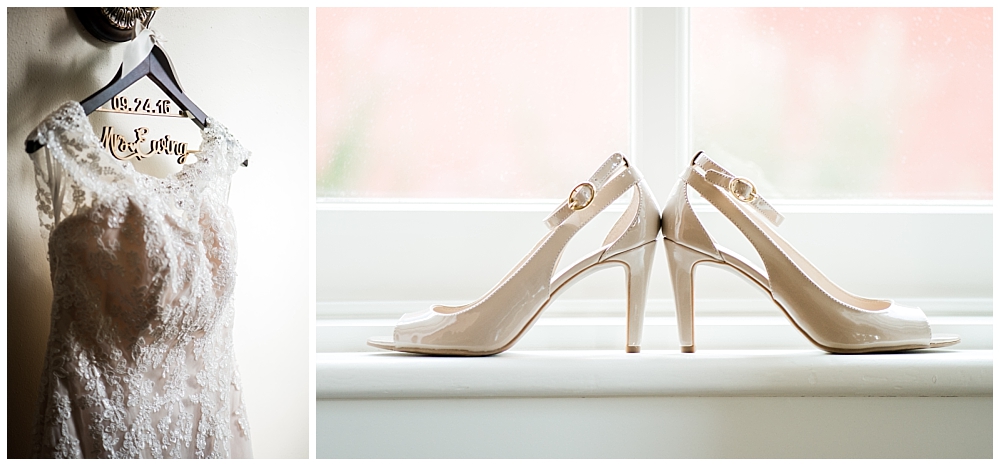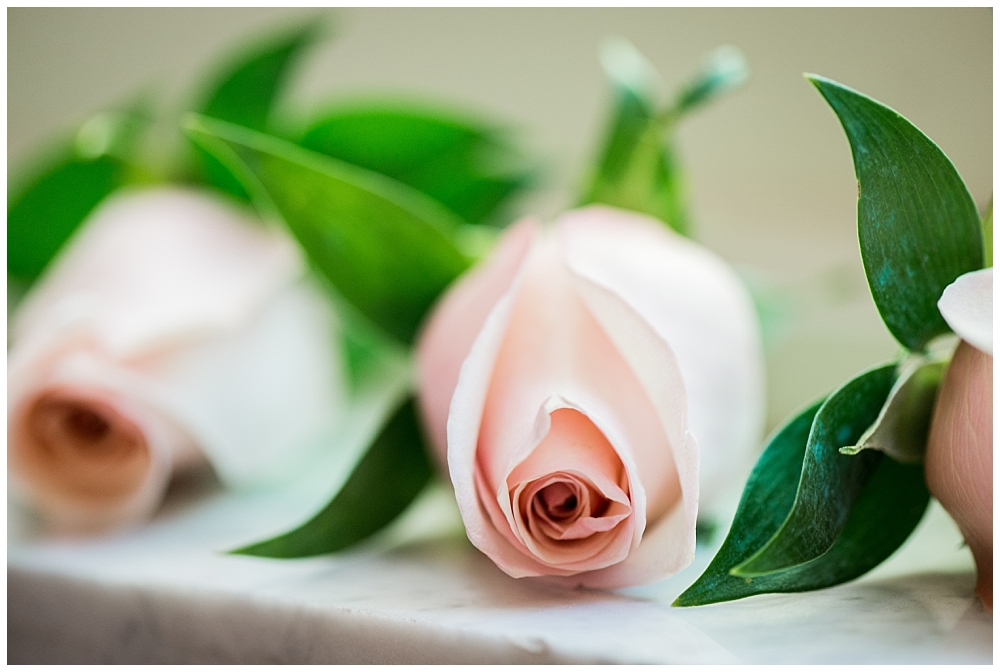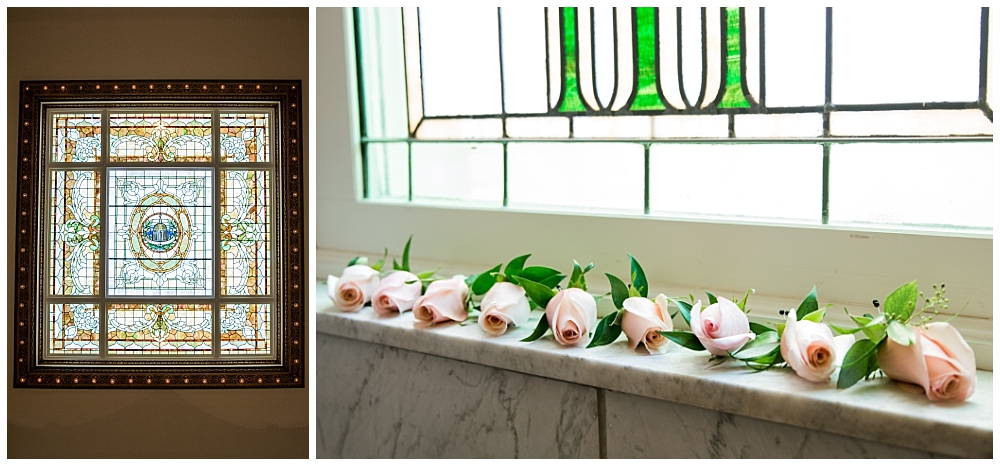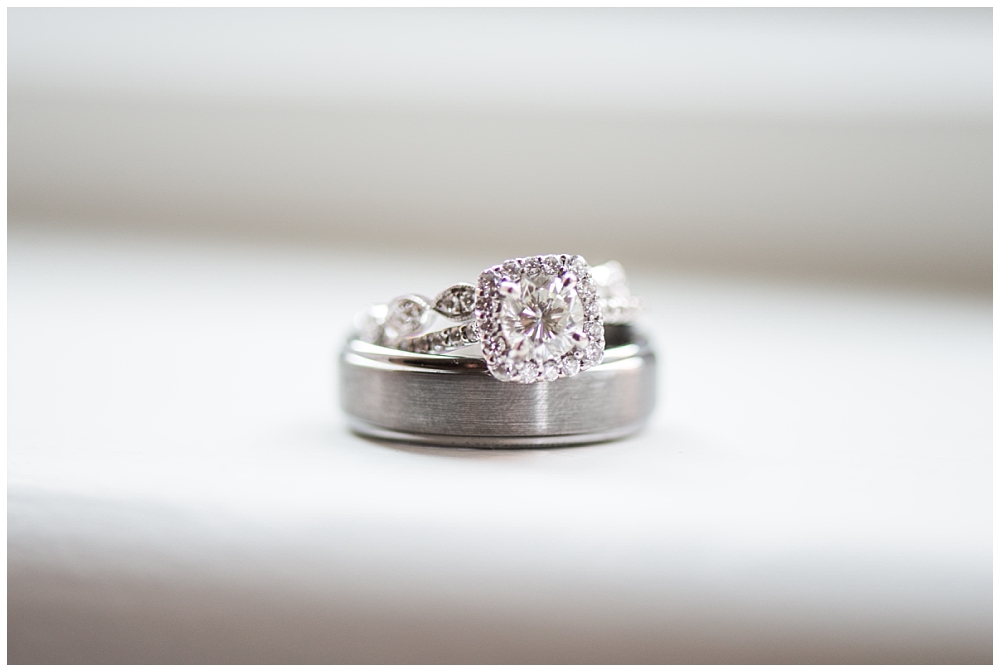 I had not heard the story of how Matt proposed, so I asked him to tell me exactly how it all went down and here's what he had to say: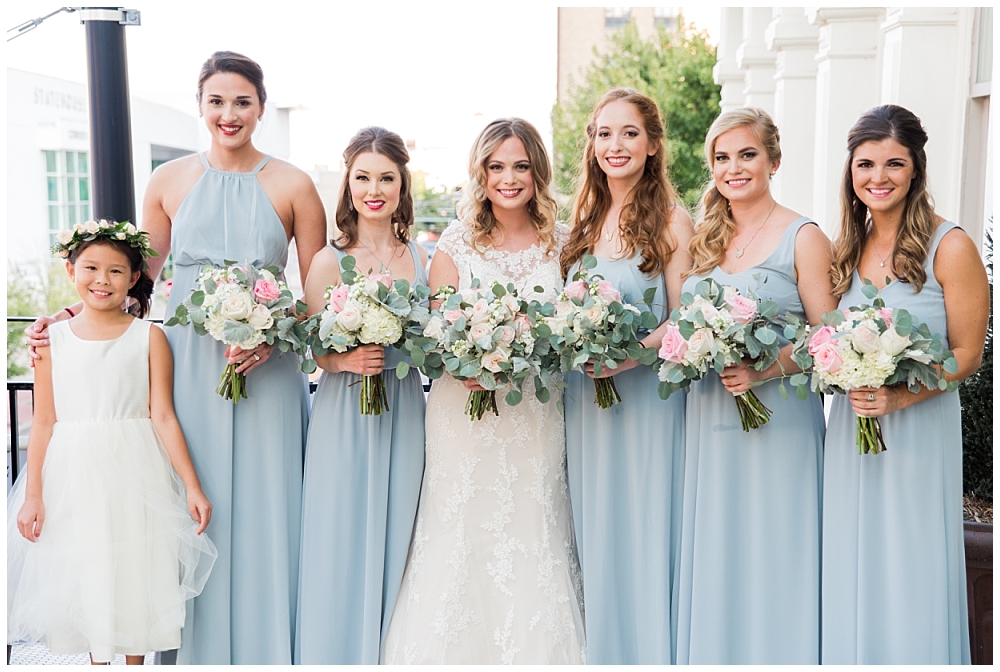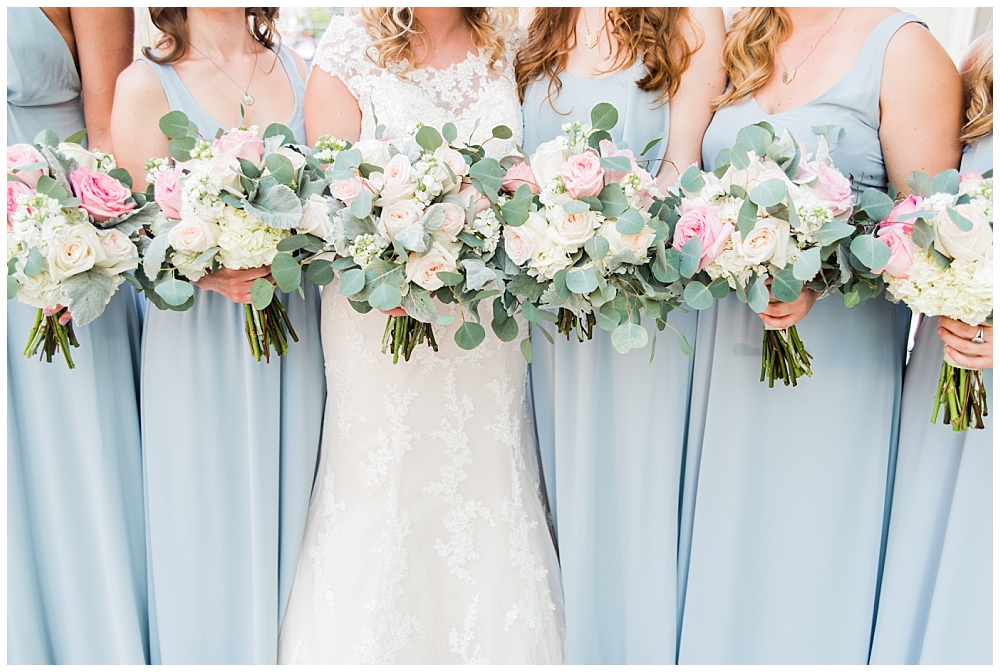 Lauren said that the thing that made their whole wedding day so special was all the friends and family that worked so hard to ensure everything was just so. Melinda, Lauren's mother, and her good friend Mrs. Cobb really did an amazing job organizing all the details of the day and decorating the entire venue. Almost all of the decorations were made by hand and Matt and Allen, Lauren's father even set up all the string lighting.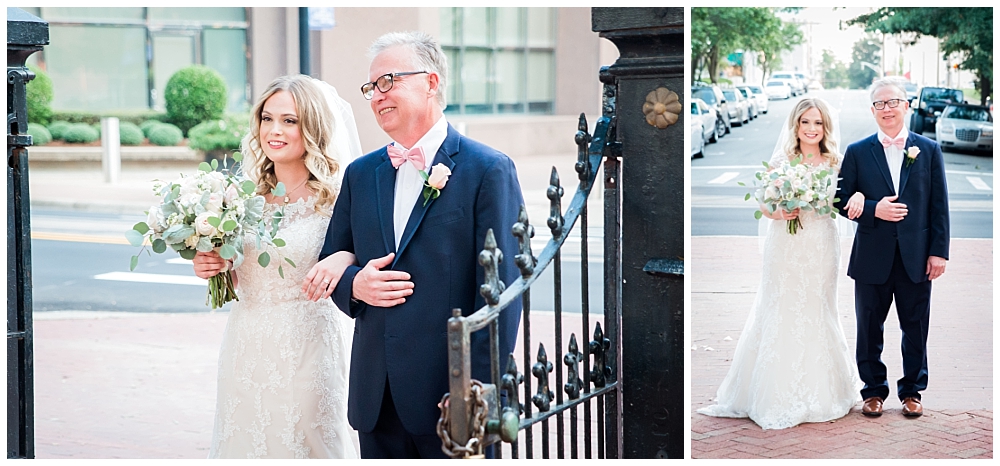 Another thing that made Lauren and Matt's wedding so special were all of their reception details and decor. Lauren's family owns and operates a local bee farm, Big Belly Bees which has more than 50 hives, and Matt was able to help harvest this year's honey.
Thank you again SO MUCH to Matt and Lauren for having me document your day! I felt honored to be there and I wish you two all the happiness in the world!